Associate professor in the Department of Computer Science at the University of Oviedo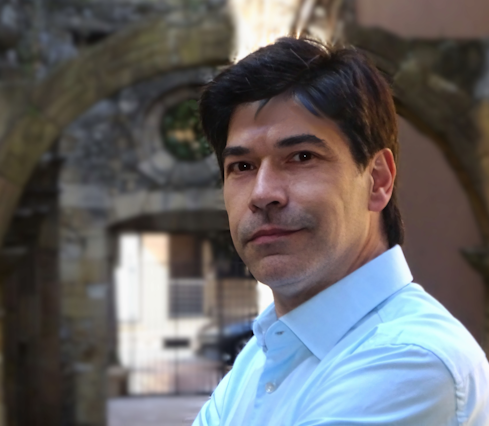 April 13, 2023
"Populismo de extrema derecha y redes sociales: ¿el futuro de la democracia en juego?"
Este informe tiene como objetivo brindar una perspectiva amplia sobre la relación entre el populismo y las redes sociales, especialmente en España, abordando la definición del populismo, las características de la comunicación populista, la utilización de las redes sociales por parte de los populistas y las consecuencias de sus estrategias comunicativas en las sociedades democráticas.
March 28, 2023
"The University of Oviedo participates in a new European research project to strengthen trust in democracy"
The "ActEU" project is funded by the Horizon Europe Programme of the European Union with three million euros and has started in March 2023. A team from the University of Oviedo will contribute to this endeavor by collecting and analysing textual data from websites, social media and messaging platforms.
March 22, 2023
"Uso de medios sociales por parte del profesorado universitario"
Acción formativa dentro del programa de formación del profesorado novel organizado por el Instituto de Investigación e Innovación Educativa (INIE).